We went for the 'Crown Jewel' of the reserves last year and were skunked on the draw - Crawford in July. Are we going for a for sure thing at Charlie's Rock or similar or are we going to try for the Jewels again?
This year it's going to cost 7$ per person just to enter the draw and the per day cost for a license is 46$.
CROWN RESERVE DRAW INFORMATION
2010 (our last CR trip)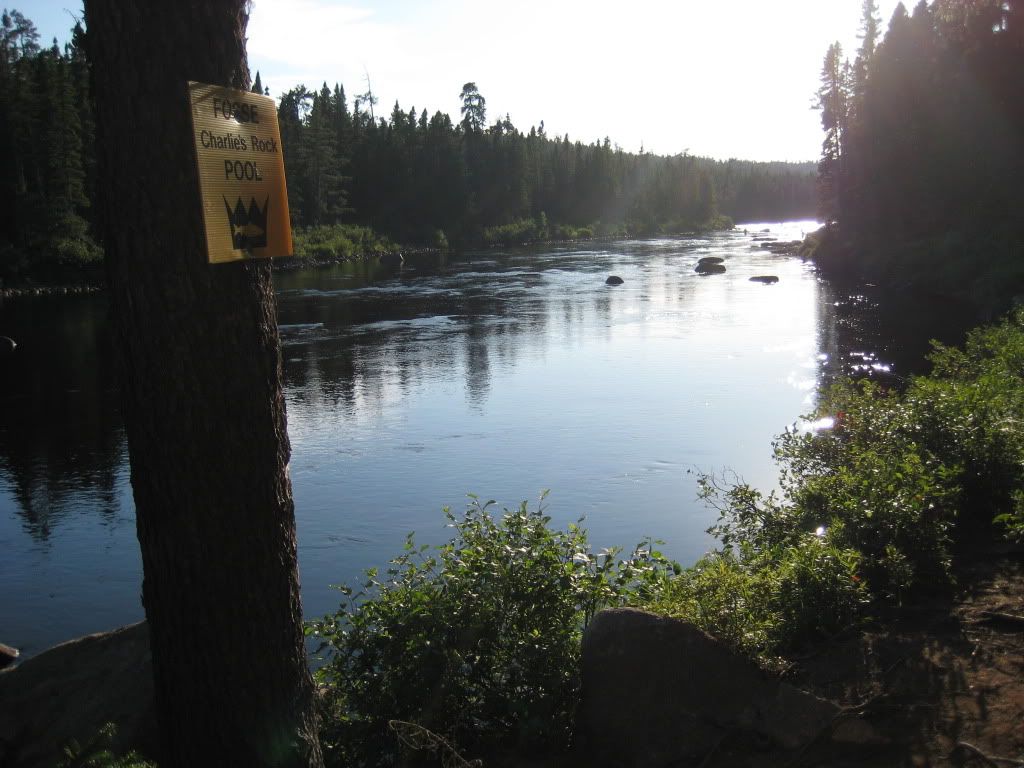 Uncle Brad, Ethan, Dad, Me, Uncle Bill (from left to right)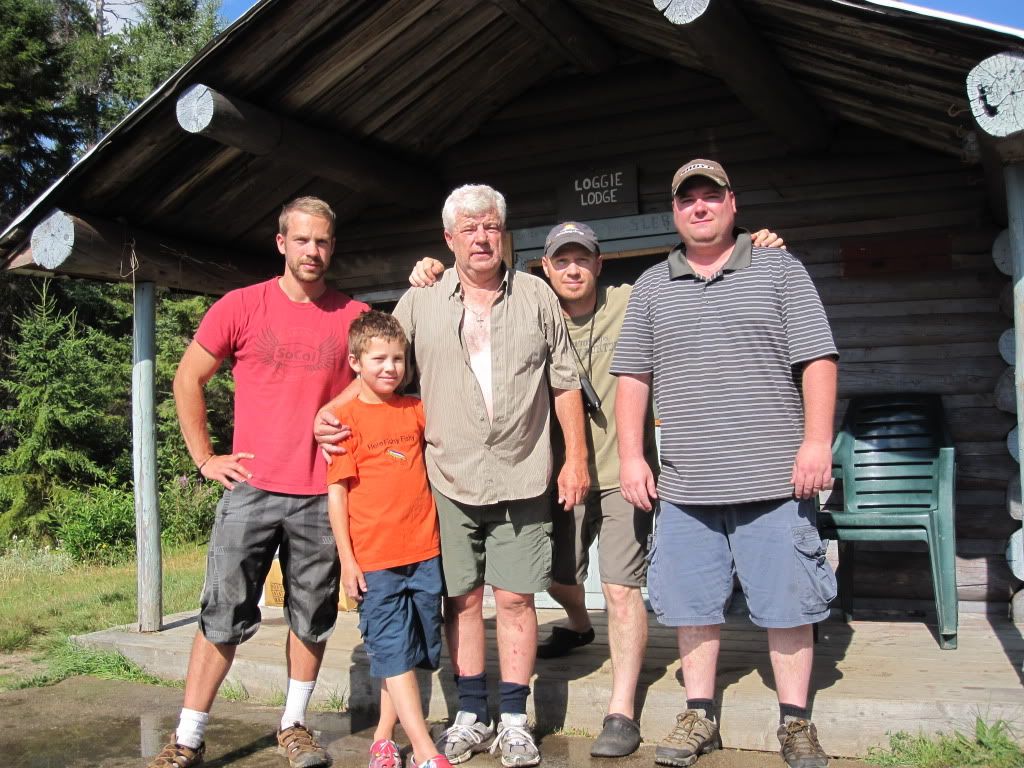 Uncle Brad
Ethan & Uncle Brad
2008 HIGH WATER!!!