It's cold....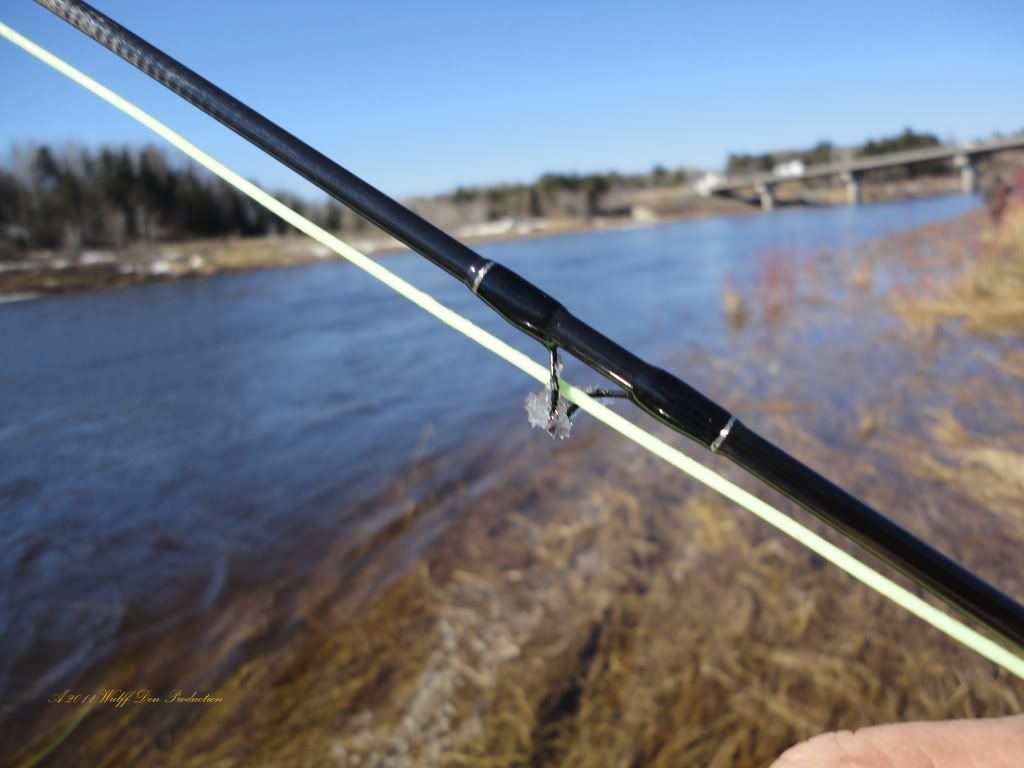 It's crowded...
It's sometimes serene...
And I can't wait for it! Spring Fishing for black salmon on the Miramichi starts on April 15th which seems like a long way off especially with the nasty blast of cold winter air that's blown in over the last couple days. -26 degrees C here today! (with windchill factor, 'warmer' without)
I'll be showing those beautiful kelted atlantics one of these creatures:
Come on spring!!