Dad & I headed to the Den yesterday afternoon for some spring salmon fishing. We had a great 24 hours and managed 8 fish to the boat including 3 beautiful atlantic salmon (the rest, grilse). Here's a video of me fighting a salmon that Dad took last night and a few pictures from the trip:
The fish of the trip - Dad's beautiful hen from last night: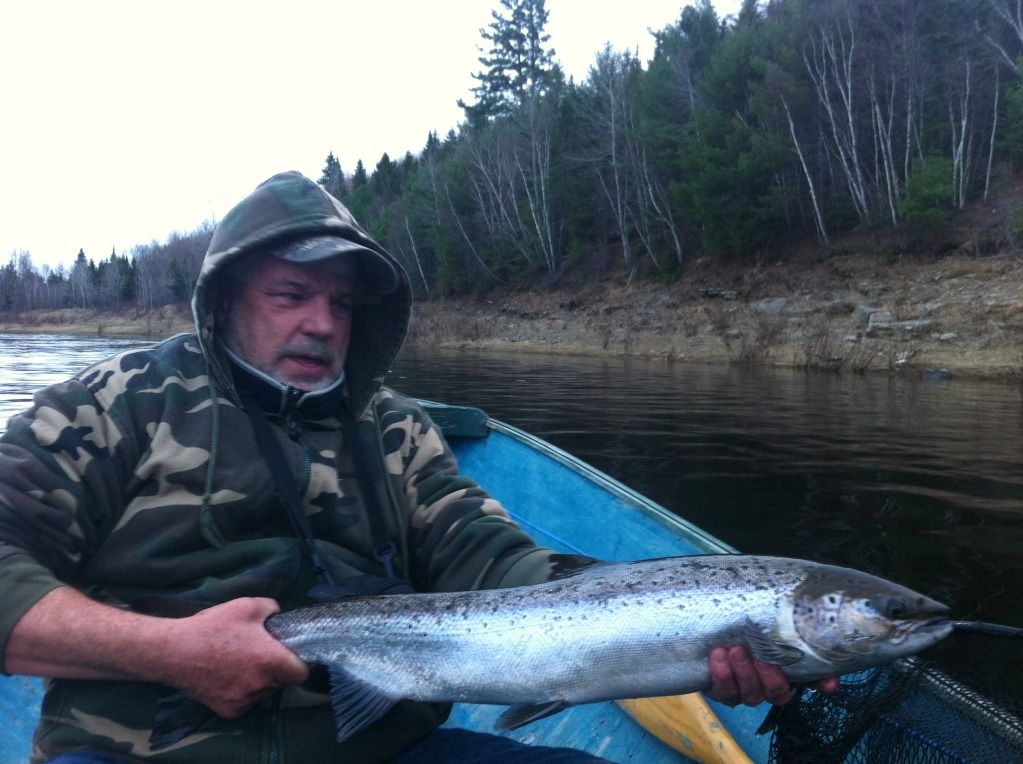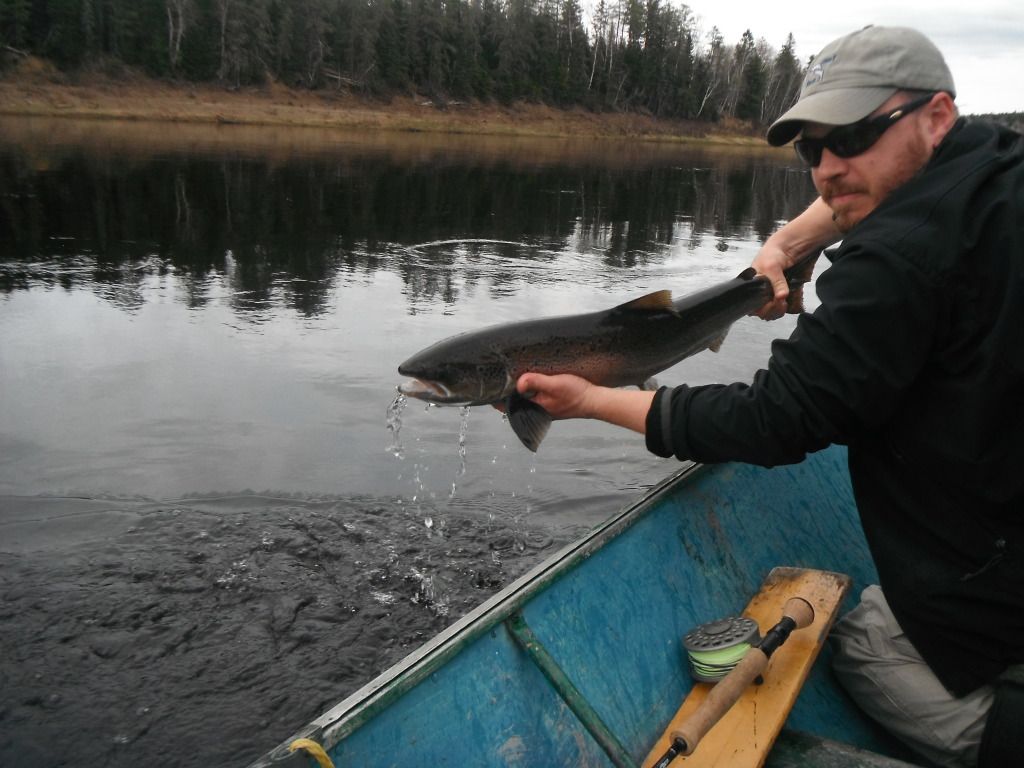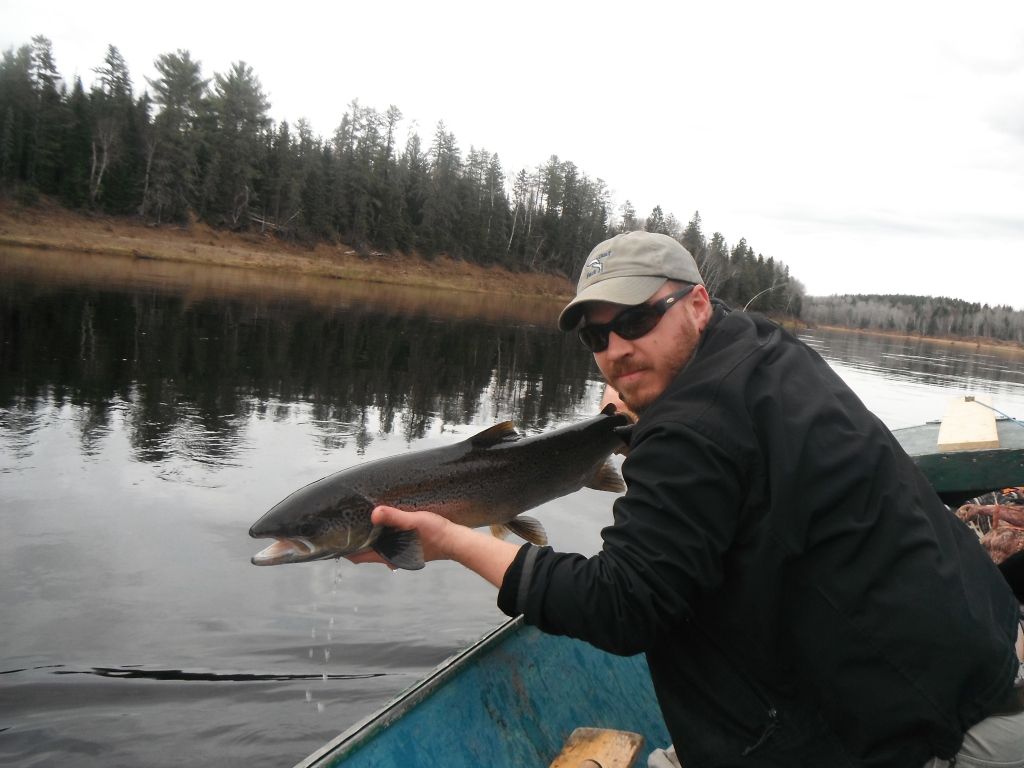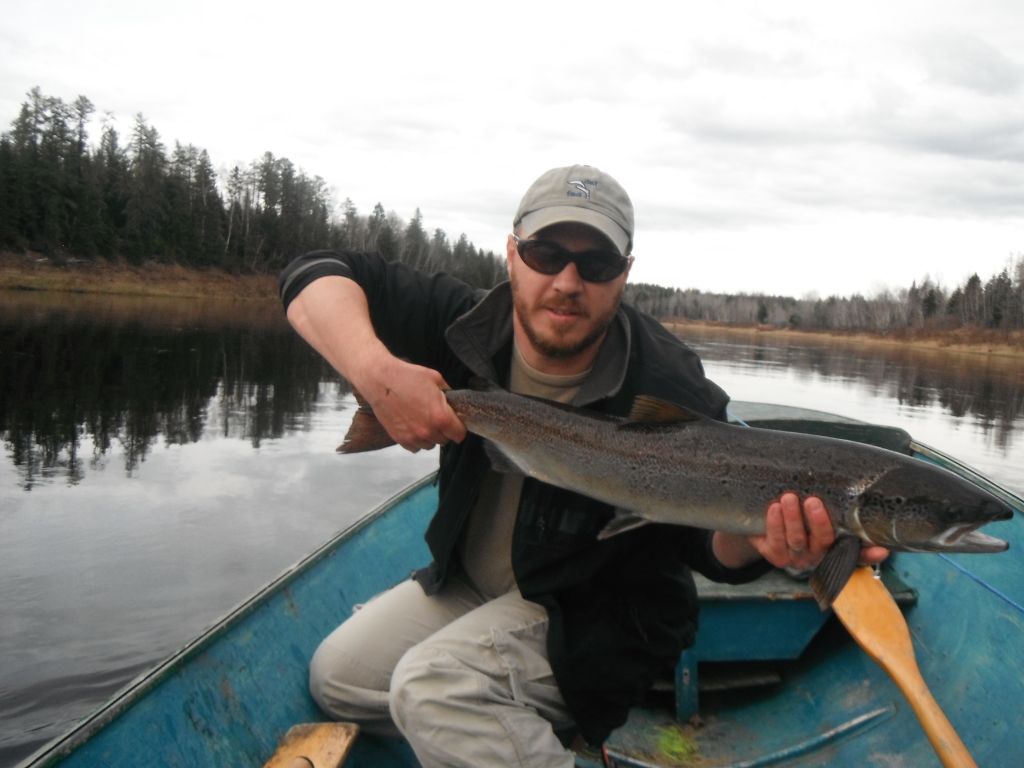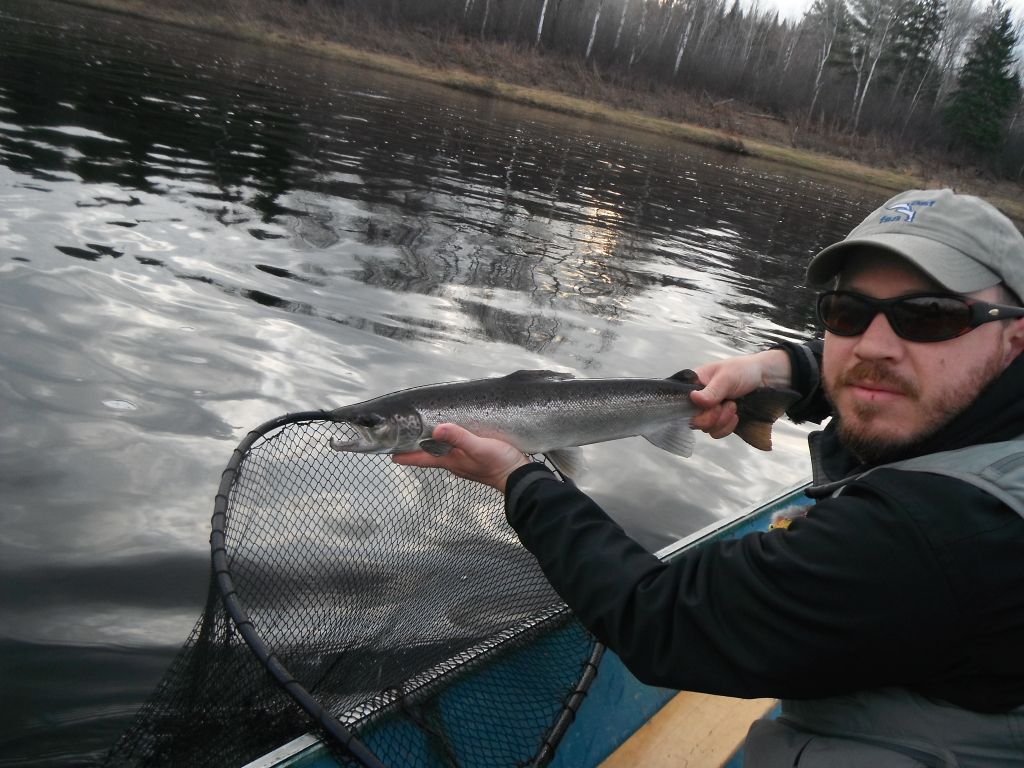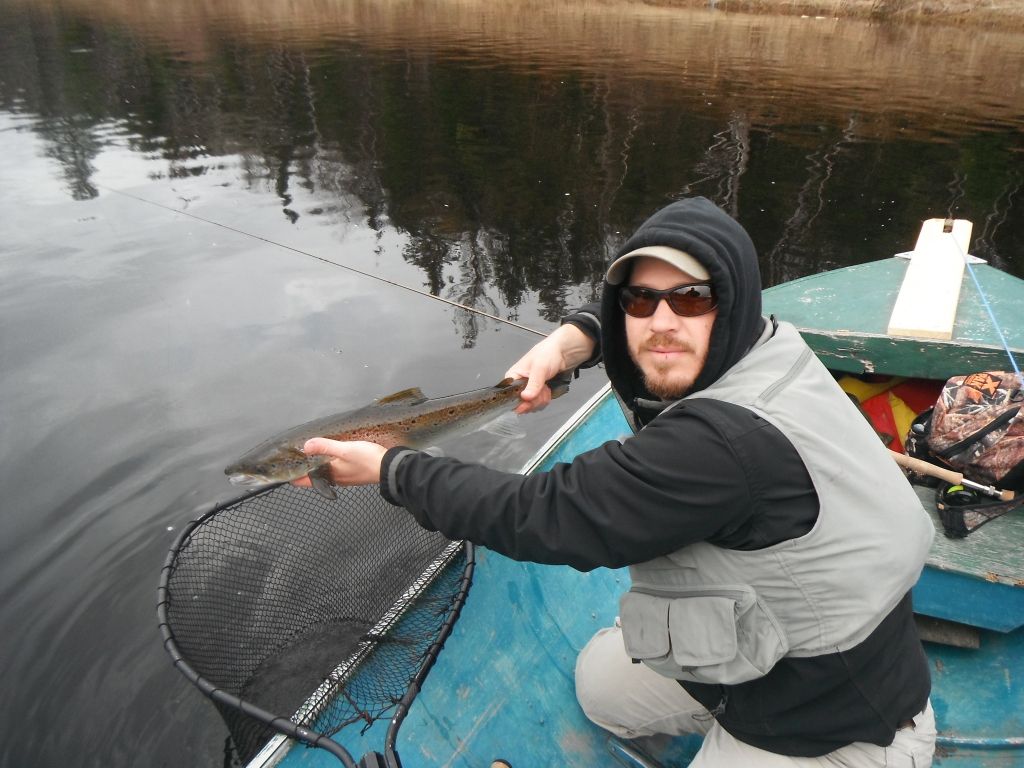 It was a great trip and I hope there are a few salmon left in the river next weekend!