There are many great reasons to get onboard with this boycott and sign the petition - please go here to learn why:
WHY SHOULD I JOIN THE BOYCOTT?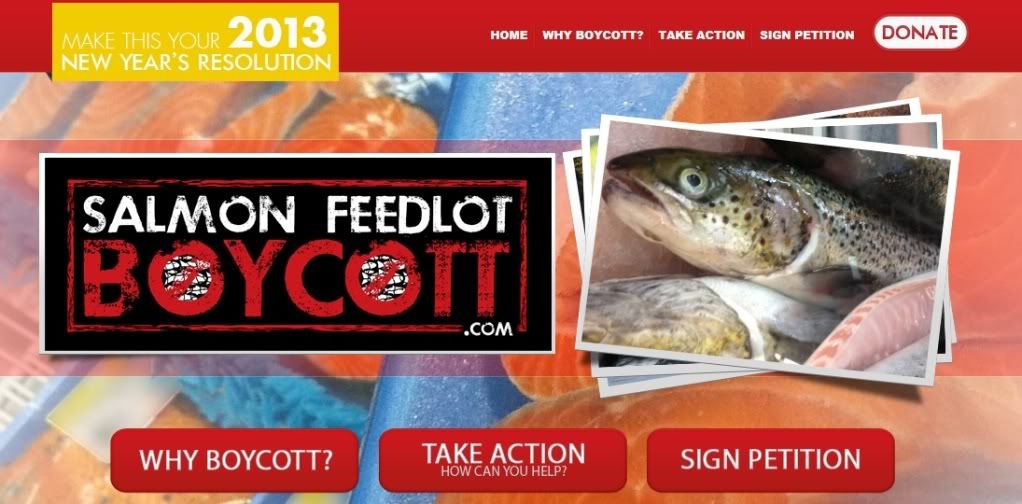 You can buy 'wild pacific' salmon but any 'atlantic salmon' found for sale has been raised in feedlots which is neither healthy for you nor our environment..
Please vote with your wallets, folks!
http://www.salmonfeedlotboycott.com/