Makes for great ice on the river... it also makes for great sitting beside the woodstove tying flies weather! I've been 'puttering' at the vise each evening ... tying only 6-8 flies at a time most of which are destined for charity auctions for salmo salar related causes.. Here's a couple pictures of some deer hair flies: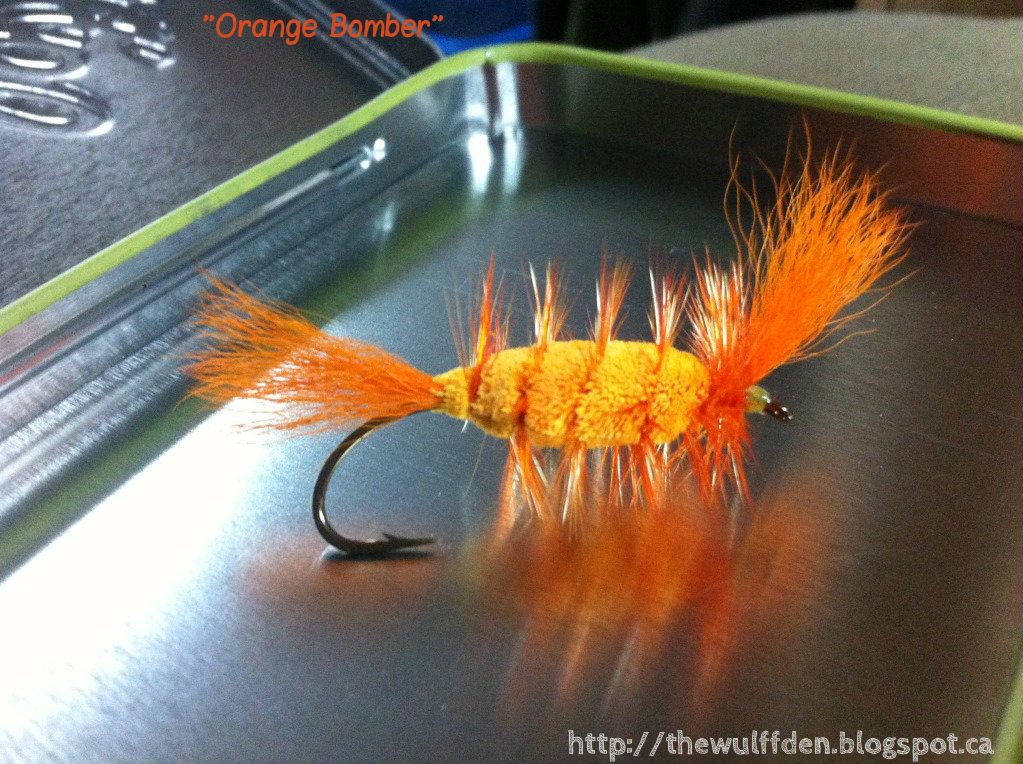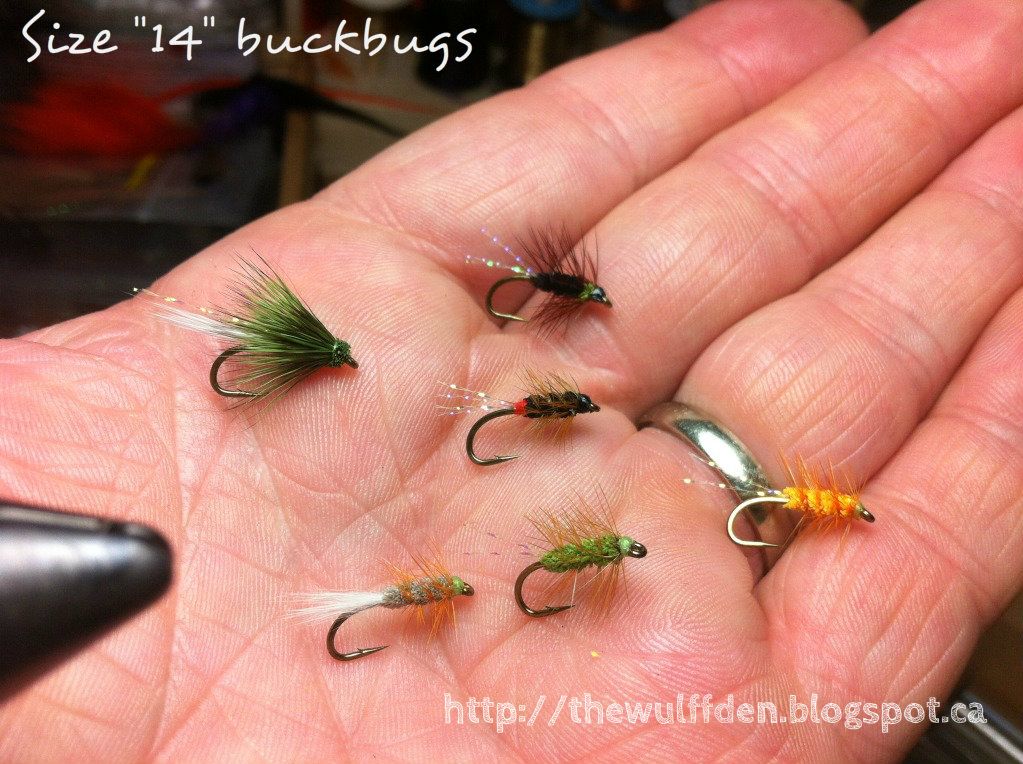 We're going 'smelting' tomorrow AM down on the Kennebecasis - hopefully we get into some decent sized fish so we can have a fry! If there's anything to report i'll let you know.
So long for now, it's precisely 'rum o'clock'!