Been a pretty slack blog entry season this old winter has... it's not for a lack of things going on, trust me there's been plenty.. I'll have to be honest and chock it up to sheer laziness! UGH! Oh well, in about a month or less we'll be balls to the wall given 'er up at the Den pounding nails and such =) I can't wait for that! In fact, as crazy as this'll sound, i'm looking more forward to building than fishing... crazy, huh?
This past weekend was the Dieppe fly tying forum and ASF dinner. We went up to both and had a blast! Seeing old pals, shopping for COOL stuff at the show and raising a few bucks for SALAR! What more could a fella want in a weekend?
LAND BASED SALMON!!!!
Good times!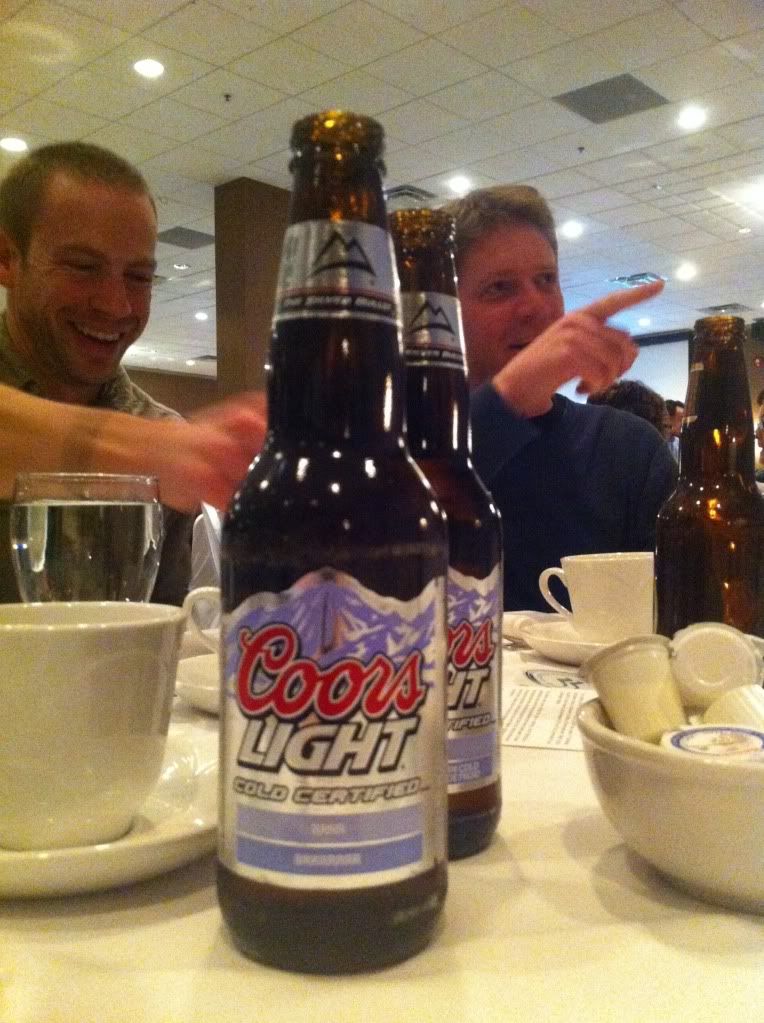 Some gear from Riptide: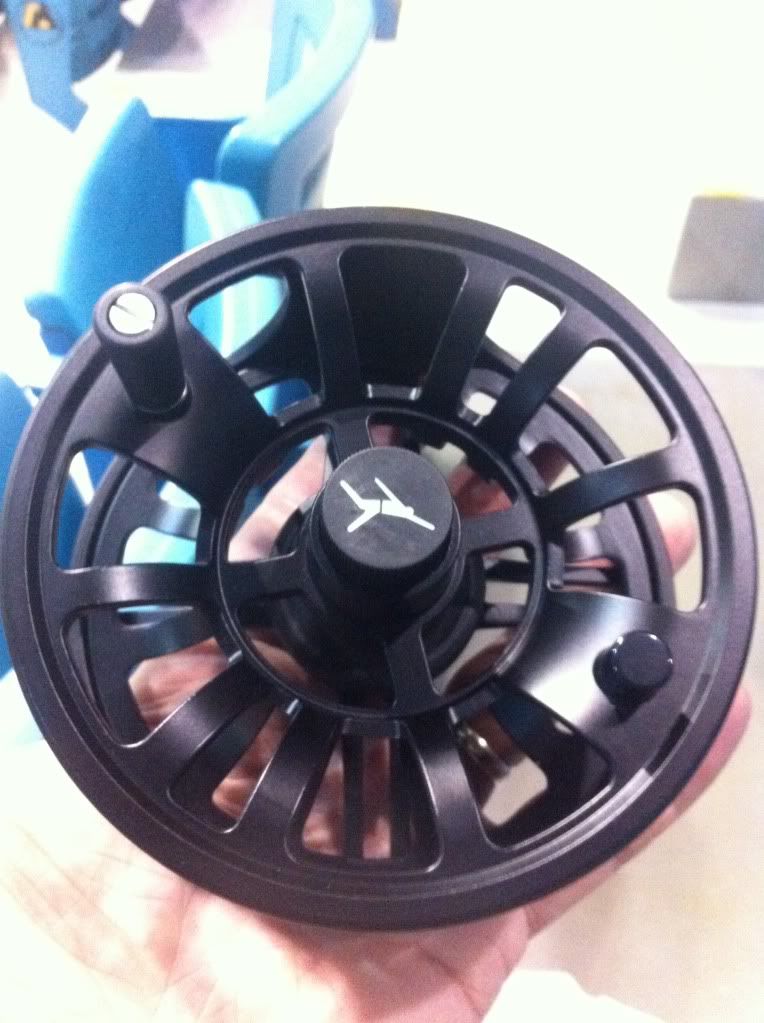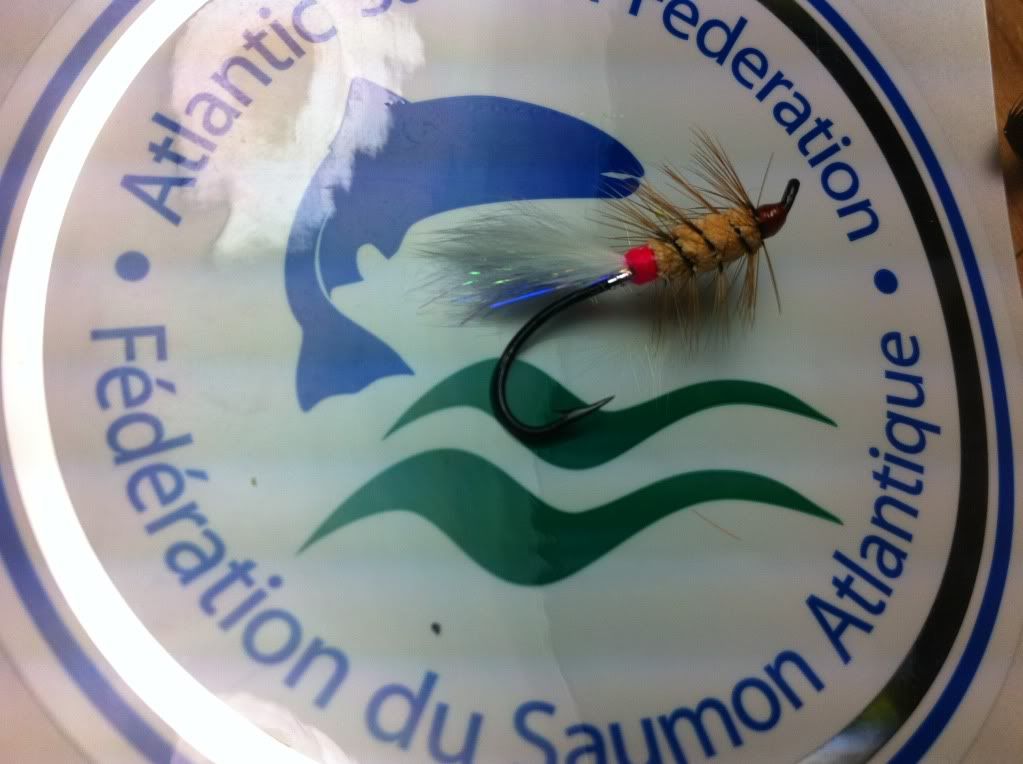 That's it for now!